BBB Betting Tips: Yankees @ Red Sox 4/10
Sunday finally resulted in this blog predicting the over, and us actually hitting that over. Holding true with the trend of this season, a win here meant a sickening Yankee loss. Today offers us a line we have not had the opportunity to see yet this season, and should give us a chance to win as fans and gamblers.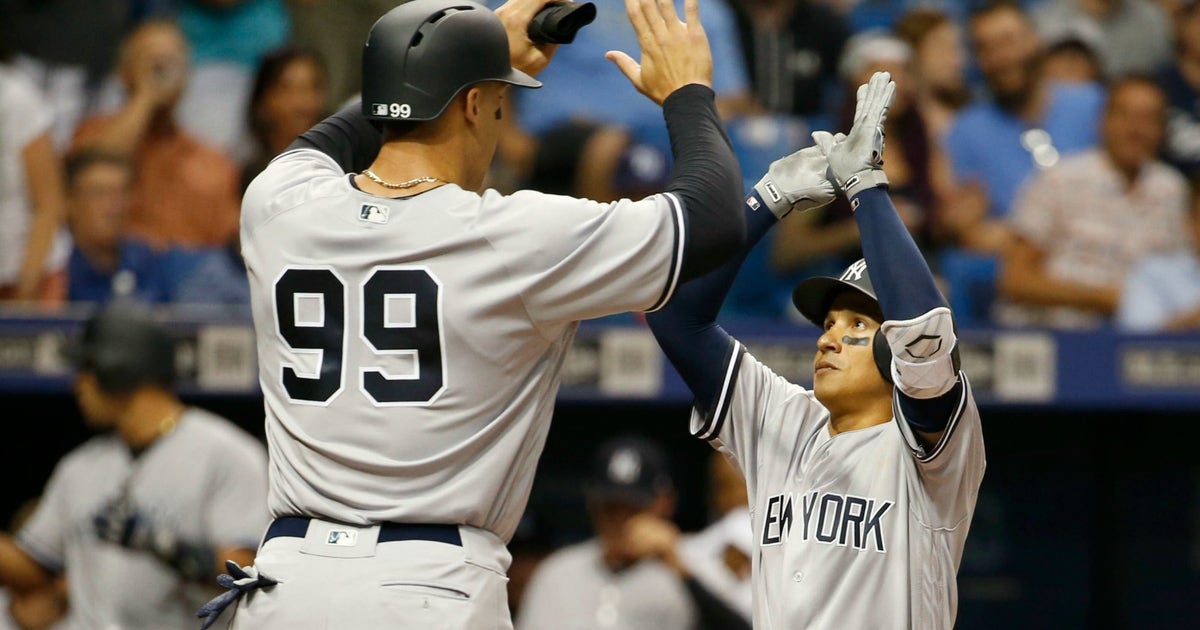 Photo Credit: Fox Sports
New York Yankees @ Boston Red Sox (04/10)
Luis Severino (2-0, 1.38 ERA) vs. Chris Sale (0-0, 0.82 ERA)
The New York Yankees are underdogs ladies and gentleman. For the first time this season, the Bronx Bombers money line is actually a positive number. Currently the line has the Boston Red Sox at -144 and the Yankees at +130. I get it, the Yankees have been floundering of late and the Red Sox have looked great. To top it off they have their ace going at home, they should be favorites.
Unfortunately for the majority of the public betting on the Sox, the Yankees also have their ace going, and he has looked fantastic. Clearly the bookmakers are aware of this, and have the over/under at seven runs. With these guys on the mound that is still enticing to go low, but if some of the recent questionable relievers come out who know what will happen. I expect a close game, and I expect the Yankees to take advantage of a favorable spread for the first time this season. Grab the Yanks at +1.5 (-175) even with that hefty line, and enjoy what should be an awesome pitching duel.
Final Call: Yankees +1.5 (-175)
Article by: Dylan Farrell
Follow @farrell_dylan
Follow @BronxBomberBall