BBB Betting Tips: Yankees @ Red Sox 4/11
Yesterday was terrible. In every possible way. The Red Sox were major favors going into the game, and this blog tried to outsmart the bookmakers and play the Yankee spread. Vegas always wins, and sure enough dominated my pick. Today will be different, though.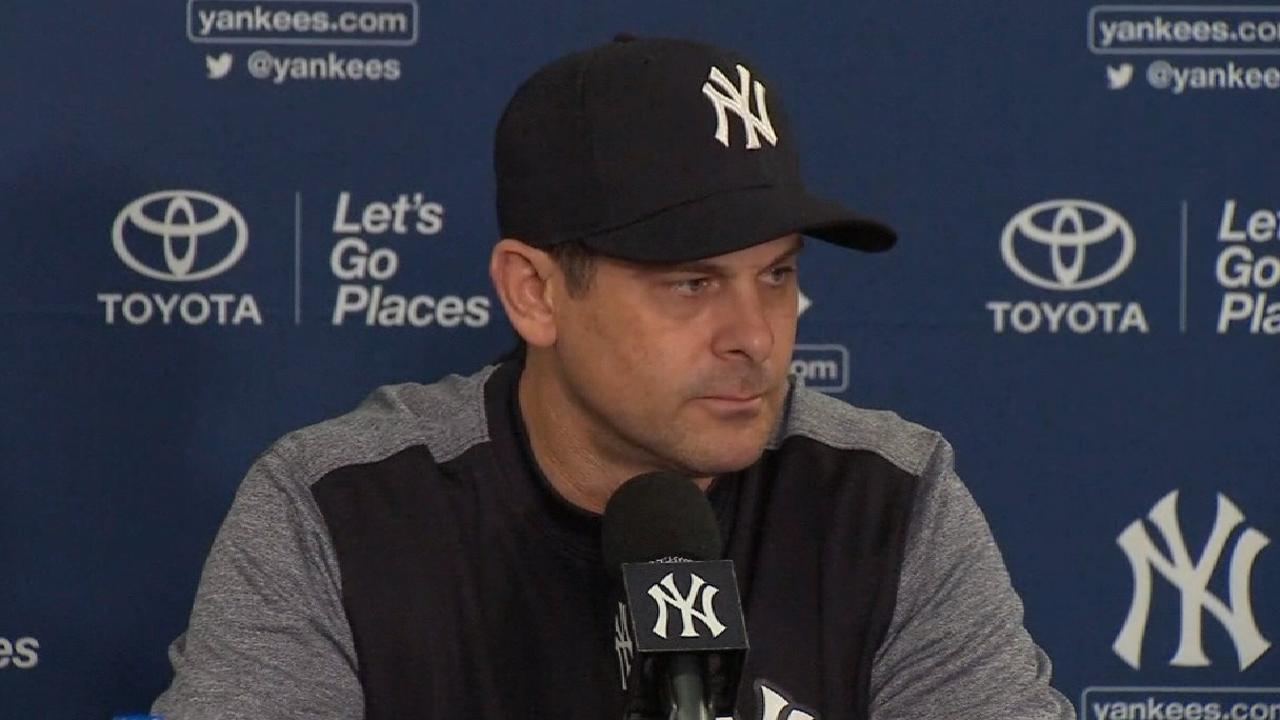 Photo Credit: MLB.com
New York Yankees @ Boston Red Sox (04/11)
Masahiro Tanaka (1-1, 2.92 ERA) vs. David Price (1-0, 0.00 ERA)
Now pitching, for the New York Yankees, tee-ball Tanaka. The Yankees have not had luck on their side of late, and it really feels like today is a game that Masahiro Tanaka gives up a few homers. On the other side, David Price comes in without having given up a run in 14 straight innings. If I were blogging for the Sox I'd say grab that money line, this should be a blow out.
Fortunately for us, I do not blog for the Red Sox, and every time I project a blowout I am wrong. The -105 line for the Yankees is really enticing, I just cannot in good faith bet on Tanaka with the way the Yankees have been playing of late. I expect Price to come back down to earth slightly, and Tanaka to give up a few runs. The over is at a comfortable eight runs right now, grab that at +100 and pray the bats wake up.
Final Call: Over 8 (+100)
Article by: Dylan Farrell
Follow @farrell_dylan
Follow @BronxBomberBall