BBB Betting Tips: Yankees vs. Minnesota Twins (4/24)
Hopefully a few nights off here will not slow down the absolute red hot streak we have been on. This blog is 7-1-1 with our last nine picks, and just like the Yankees bats, appears unstoppable. Tonight the Yankees and BBBetting are back at it, ready to roll.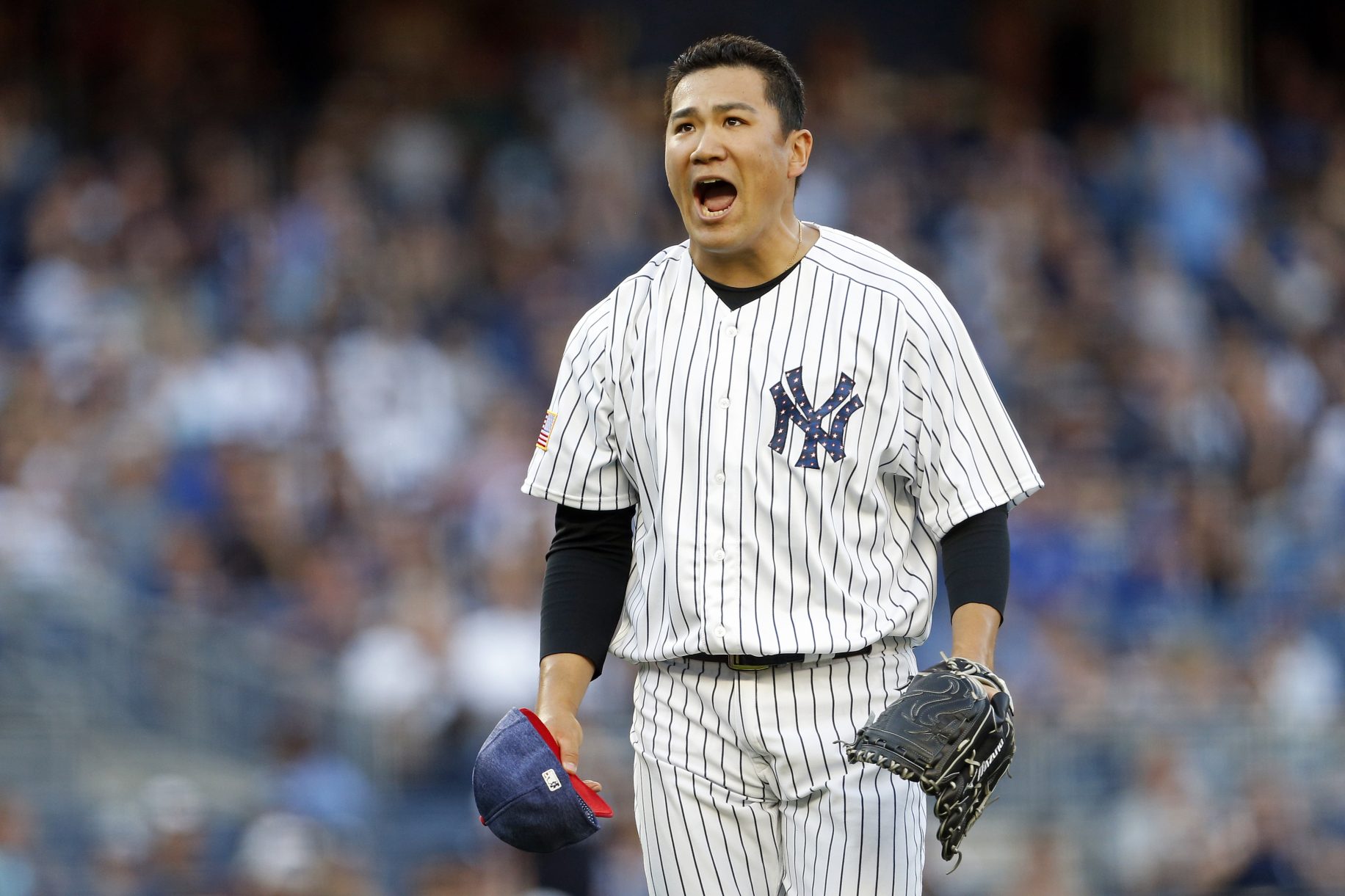 Photo Credit: Adam Hunger/USA TODAY Sports
Jos
é Berríos (2-1, 1.63 ERA) vs. CC Sabathia (0-0, 2.70 ERA)
The Yankee bats look unstoppable. This is finally looking like the team that we all expected to see at the start of the season. One of the hardest parts of this blog is having realistic expectations when everything is going so well. Even tee-ball Tanaka couldn't let the Yankees down last night, and that brings up our rock CC Sabathia. The man is as consistent a starter as you can ask for, which makes tonight quite tough.
Tonight the Yankees run into the recent buzz saw that is José Berríos. Almost any starter would make this a clear Yankee win, but Berríos has been so good this season. His last two outings have been shut outs, and I think that really makes tonight a pitcher's duel. The Yankees should win for their boy CC, but I think it will be a nail biter. Take the Twins against the spread tonight.
Final Call: Twins +1.5 (-150)
Article by: Dylan Farrell
Follow @farrell_dylan
Follow @BronxBomberBall