Thank you, Paul: Yankees to retire Paul O'Neill's number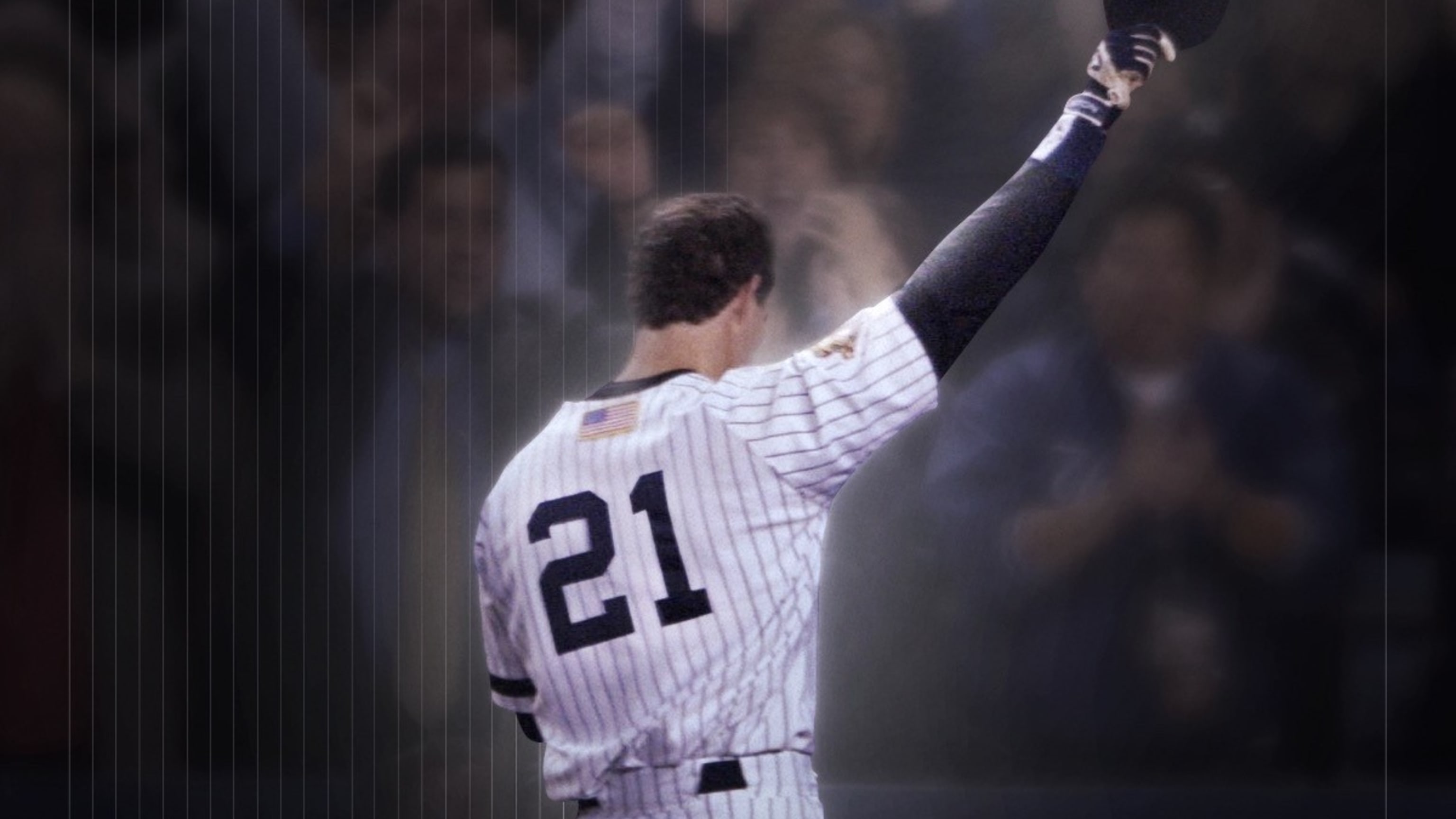 Photo credit: MLB.com
The Yankees announced on February 22nd that they will be retiring No. 21 to honor the career of the great Paul O'Neill.
O'Neill (who gave me my first-ever introduction to the Who's 'Baba O'Reilly' as a kid as I'd watch him walk into the batter's box) was a fan favorite especially for those of us who became Yankees fans thanks to the 1996-2001 group. His continued commitment to the Yankees as a YES Network announcer (along with David Cone) is a reminder of a different time.
Per Yankees beat writer Bryan Hoch, "Paul O'Neill Day" will be celebrated at Yankee Stadium, featuring a number retirement ceremony, on August 21, 2022 prior to the start of the Yankees/Blue Jays game schedule to take place (barring any delays related to the CBA negotiations). O'Neill will go down as the 23rd Yankee to have his number retired, and all guests in attendance on August 21 will receive a commemorative ticket.
Over his nine seasons as a Yankee, O'Neill hit .303 with 158 home runs, 858 RBIs and carried an .869 OPS. He was a four-time All-Star and was part of all five Yankees World Series teams between 1996 and 2001.
Yankees fans have often contested the fact that O'Neill, along with teammate Bernie Williams, was left out of the famous "Core Four" of Derek Jeter, Andy Pettitte, Jorge Posada and Mariano Rivera.
I always get annoyed with the core four stuff. Bernie Williams and Paul O'neill were integral to those World Series teams. Bernie carried them through the playoff run the one year.

— Ed Ford (@EdwardEFord1) May 4, 2021
Every time someone invokes the late-90s Yankees "Core Four" trope, Bernie Williams and Paul O'Neill say "excuse me? Seriously? Just because it rhymes?"

— Jim Doughty (@jimdoughty41) October 22, 2020
While the others were career Yankees (Pettitte was during the "Dynasty Years" of 1996-2001 as he didn't play for the Astros until 2005 before returning to the Yankees in 2007), Williams was also a career Yankee, and O'Neill will be remembered for his legacy in the Bronx far more than he will ever be associated with the Cincinnati Reds.
To close out, here's a memory that will be remembered by all millennial-aged Yankees fans. Thank you, Paul.